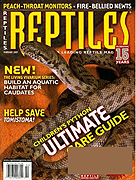 They may not be the largest, but they're still some of the greatest snakes you'll ever meet! As hobby-breeders, we only breed the snakes we consider our pets, those that we are sure you will enjoy too.
We focus on the smaller species of python, so while you may not find something to stuff your enclosure to over-flowing, you will find a great pet quality snake. From Anthill to Ball python, you're sure to be pleased with these more diminutive members of the python family.
April 2016 Update!
We only have one more Striped Sinaloan available for sale (#8 – a Male). We're officially sold out of Anthill Pythons and Children's Pythons!  
We've been scaling back our breeding over the past few years but still have a few animals left from previous clutches if you're looking for a new, scaly friend.
Available Snakes at a Glance
Where to Find Us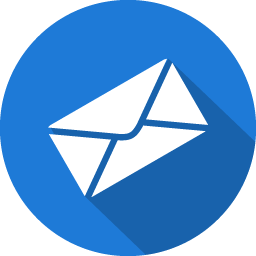 Tiny Pythons is located near Rochester, New York
email us here
A note to our Aussie and European visitors
Unfortunately we cannot ship snakes to you! Check out aussiepythons.com forums to find advice on local regulations for snakes in Australia and much more.